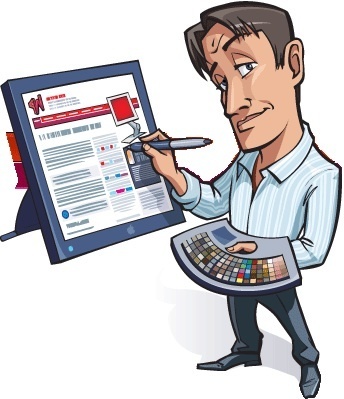 It's a visual world we live in.
Whether it's social media or a website, users and followers respond to great design. We're always hearing about how the placement of a button increases conversion rates or how an Infographic increases subscribers for a blog.
Visual marketing is here to stay but are you up to the challenge?
Fear not, marketers! Not everyone is a designer but with this handy list of tools you'll be able to create brilliantly designed campaigns in no time.
See on blog.brightpod.com